Film Fineart Wedding by Christophe Serrano
Christophe Serrano, a distinguished fine art, wedding, and portrait film photographer from France, combines his decade-long expertise with his love for natural light and medium format film cameras. His work, showcased in top wedding publications, beautifully captures romance and beauty.
His unique SmartPreset, designed to emulate the look of lab-processed Kodak Portra400 silver film, offers luxurious fine-art wedding editing seen in high-end wedding blogs. This luminous effect presents warm highlights, dense bluish blacks, and high contrast. The preset tweaks hues to genuinely mirror the film's look, with understated greens, enriched reds, and deep blues. Experience true film aesthetics with Christophe's SmartPreset.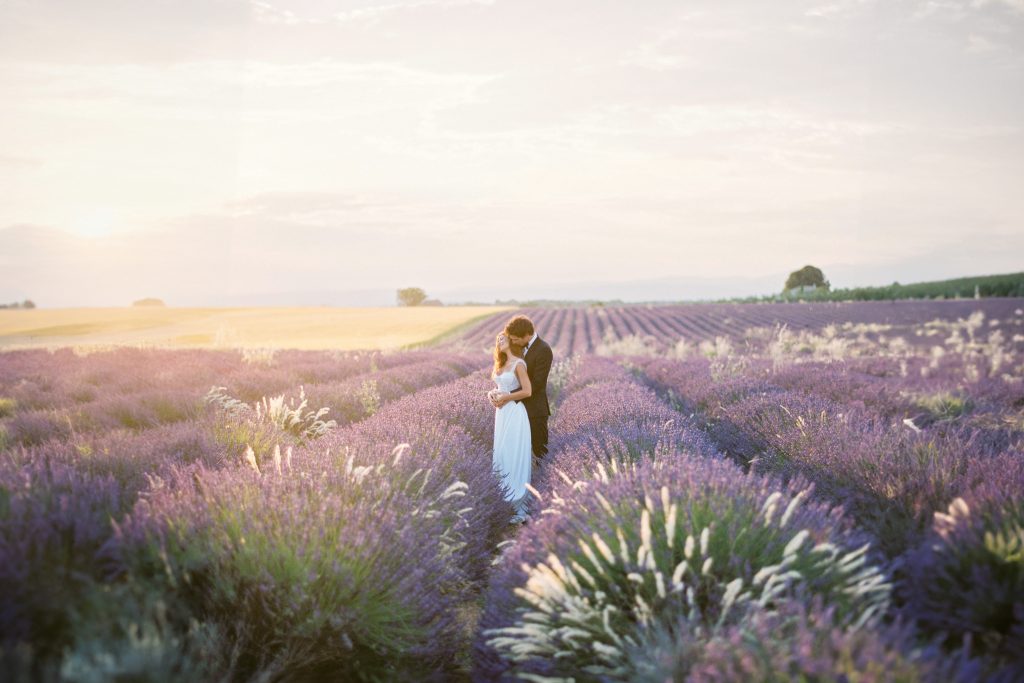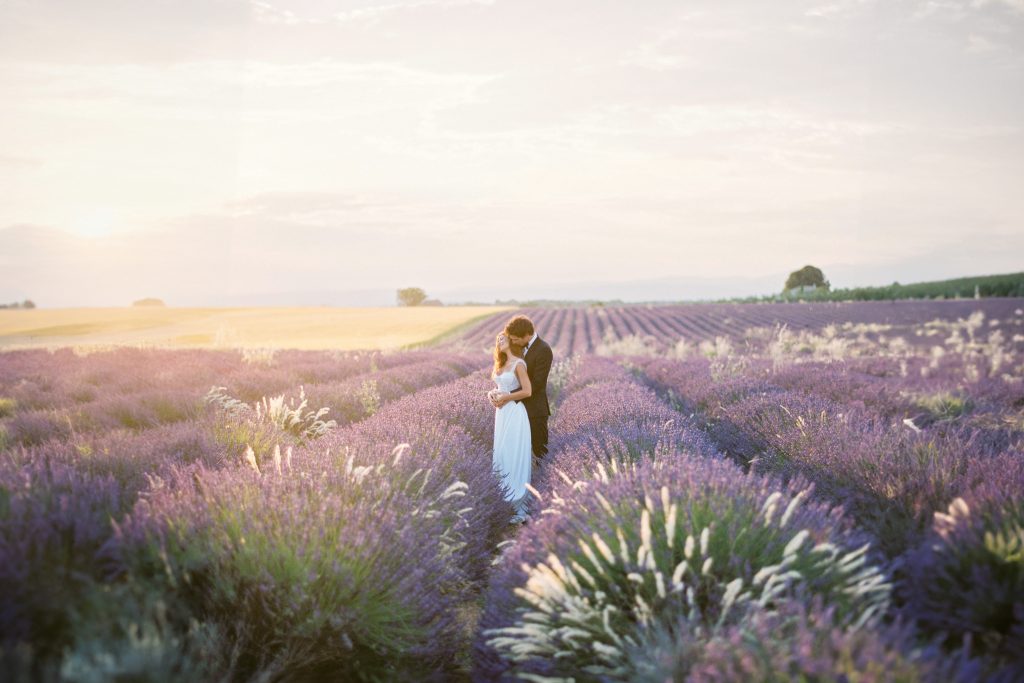 Modern look with natural,
warm skin tones
KJ Wedding by Kathleen John
Bright images, neutral white balance,
and radiant skin tones
Kids & Family by Anne Ehrler
WARM – LIVELY –
EMOTIONAL – GENUINE
RealLife by Marian Kämpfe
Natural rich colors,
based on reality
Portrait Outdoor by N. Zausinger
Natural warmth for
children and families