How to edit 1000 images in under 5 minutes
REVOLUTIONIZE YOUR EDITING WORKFLOW TODAY
You don't believe us?
Check our video out now!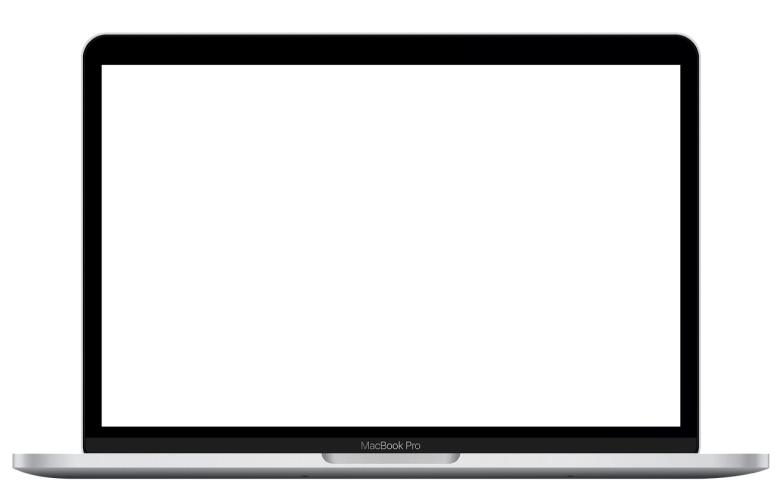 Do you face these challenges?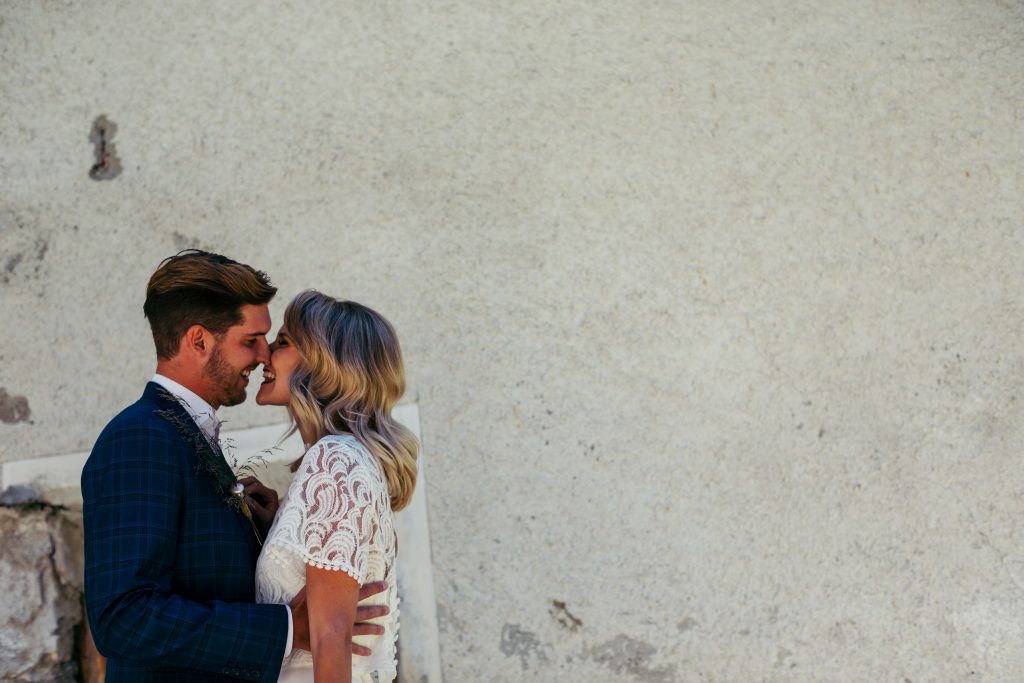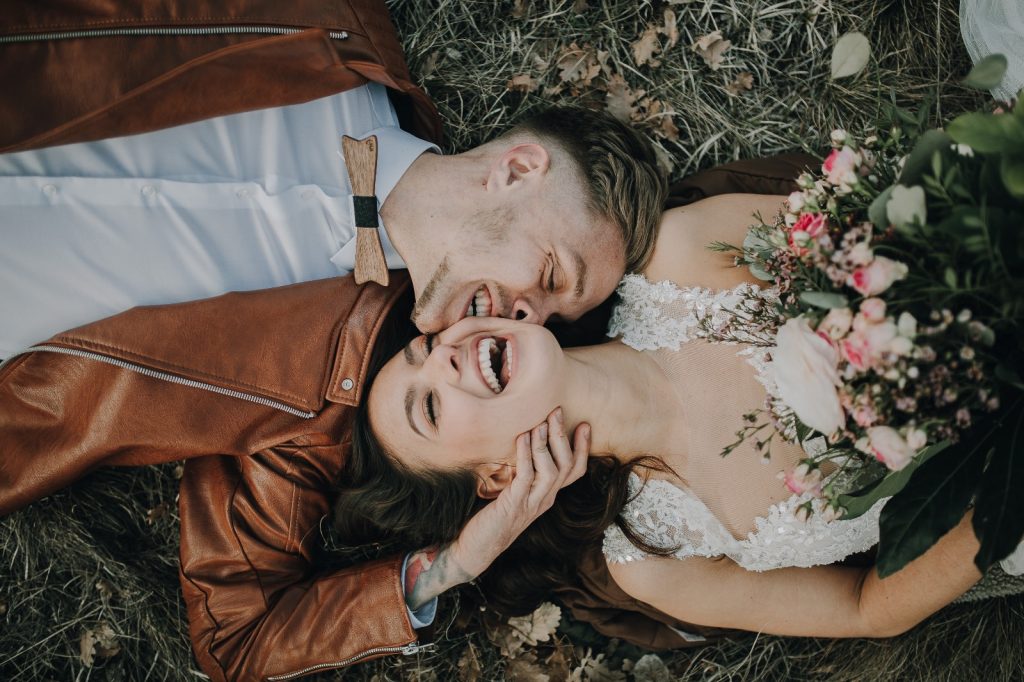 The image editing takes often hours or even days.
Editing the images is the largest chunk of your order. You're spending too much time in Lightroom. At the same time important todos stack up on your desk. You don't even know where you should even start?
When you're done your images don't have a consistent look.
You're investing a lot of time and love in your editing, but you are not satisfied at the end of the day. Your images don't have an overarching concept and feel disparate.
No free time and your loved ones have to do without you all the time.
You don't want to disappoint your clients. It's extremely important to you to hand over your galleries as fast as possible. Your business has top priority. Besides editing, there are also thousands of other things to do. Your loved ones have to do without you all the time. You already have a bad conscience towards them.
You already tried to outsource your editing, but you were always disappointed.
Image editing is a very personal affair. It is what makes your image your own. It is extremely important to you to be recognized for your style. Because of the time pressure, you have outsourced your baby to external editors. You had high hopes that the result would match your standard closely. It was a sobering moment when you saw the results. In the end, you did the editing again by yourself.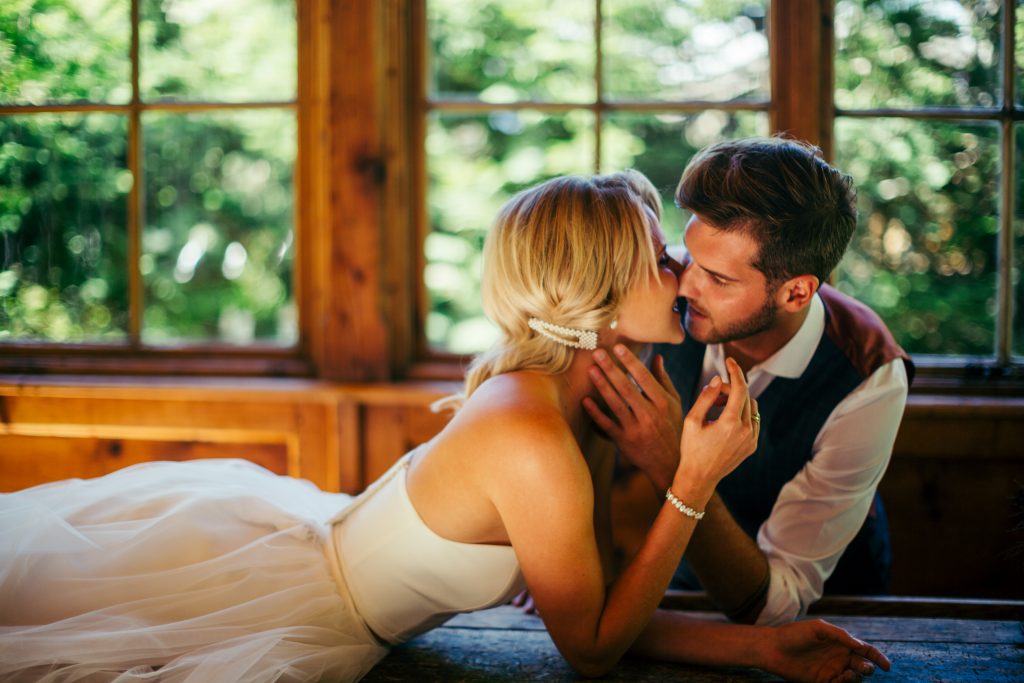 IMAGINE YOU COULD EDIT YOUR IMAGES WHILE TAKING A COFFEE BREAK.
With your SmartPreset from Neurapix, this can become reality for your right now.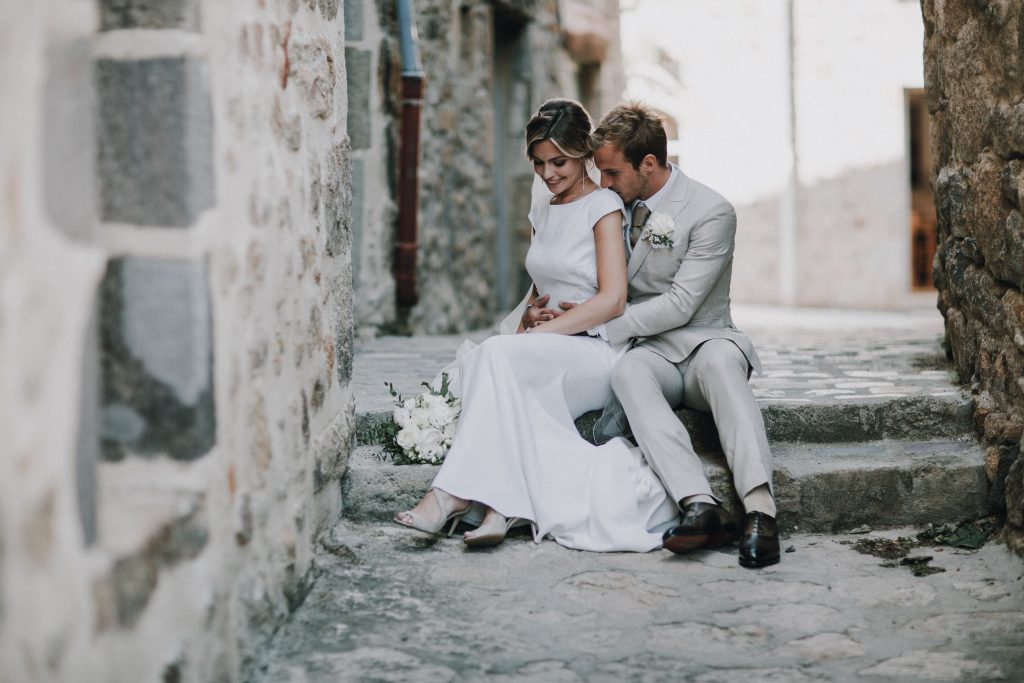 Train your SmartPreset for free

Optimize your SmartPreset and adapt it to your style

Use our highly optimized servers to achieve rapid results

Your editing now costs only 2 cent per image

Profit from our excellent reliability and legal security

We'll quickly help you out with questions and problems


I got my first wedding back from you yesterday.
7 letters: P E R F E C T
I think you guys are saving my ass this year!
Sure you still have to correct one or two things, but I'm really amazed at how close you guys are to my edit.
I'll definitely keep at it….
This is THE easing of work this year.
For many years I got bogged down with editing my pictures during the season, time for the family or even just for me – not even to think about it.
Now Neurapix takes a lot of the work off my hands and I can finally look forward to the summer again without thinking about how much time I will spend exclusively at the computer again this year.
When I heard about this, I couldn't believe it at first. It was so easy to create my SmartPreset. Since then, I don't use anything else to edit my images. It just saves me so much time and I go through the season much less stressed.
I have been using Neurapix since this season and I am simply flashed. Never before have I finished editing my images so quickly. So far, I've been able to turn in every gallery before the next shoot. My clients are overjoyed to get their images so quickly. And I have fewer clients to cancel for next year, so I'm really looking forward to that.
We have been working with Neurapix for almost 1.5 years. The Smart Presets are simply amazing and have more than HALVED our post-processing time! We are just MEGA happy and can only recommend them to every photographer. The time it saves us can be spent with our daughters and is INCREDIBLE!
The team is always ready to help and tirelessly advances the Smart Presets with further developments. ABSOLUTE RECOMMENDATION!


This is how you train your SmartPreset to automate your workflow

Edit 6000 images in your unique and consistent style. Upload them directly from Lightroom.

We'll train your SmartPreset using your images

At any time you can provide corrections to our edits and thus keep teaching your SmartPreset

At any time you can provide corrections to our edits and thus keep teaching your SmartPreset
ARE YOU READY FOR A TAILORED SOLUTION FOR MORE LEISURE TIME AND HIGHER REVENUE?
YOUR BENEFITS WITH A SMARTPRESET
What your future looks like
This is your workflow with Neurapix:

Import your images into Lightroom

Upload images to Neurapix


Optimize your images
(if necessary)


Hand over your
images in no time
WHAT ARE YOUR WAITING FOR?
Train your SmartPreset now and revolutionize your editing process.
Our pricing model is unrivaled. What's more, we completely dispense with subscriptions and mandatory image packages. You only pay for what you actually use.
up to 1000 | from 1000 images*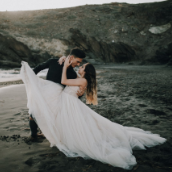 Your editing will now cost less than eating out once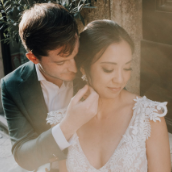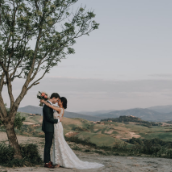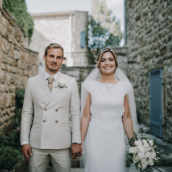 Your editing will now cost less than eating out once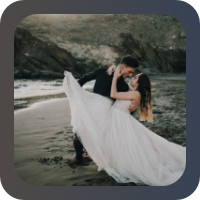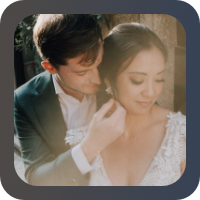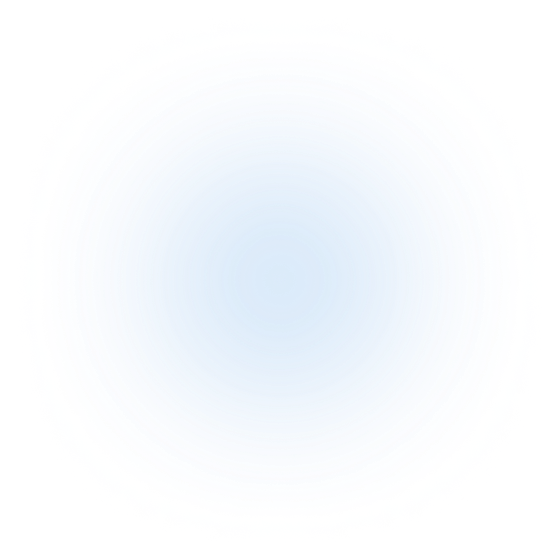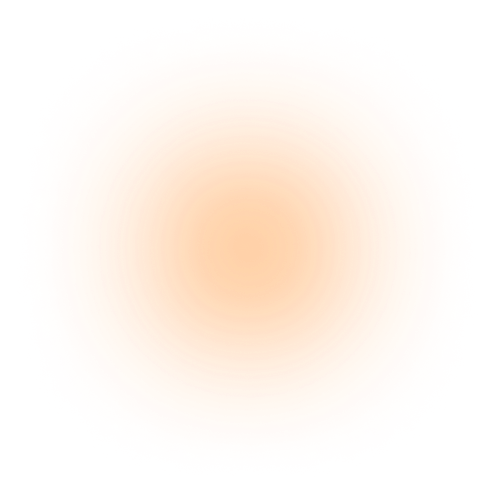 Hand over the job right after the shoot. In this way, you reduce the turnaround time.
You'll receive all essential Lightroom sliders within an hour and finish the job faster..
The adjustment of the images is already done so that you can focus on the fine-tuning.
Apply your Smart Preset directly in Lightroom. A short coffee break and continue as usual.
Adjust the slider values to your liking. Work on the RAW as usual.
Feed back your adjustments into your AI. Enhance your SmartPreset's intelligence with every shoot.
Excellent reliability and legal security