THO Smart by Markus Thoma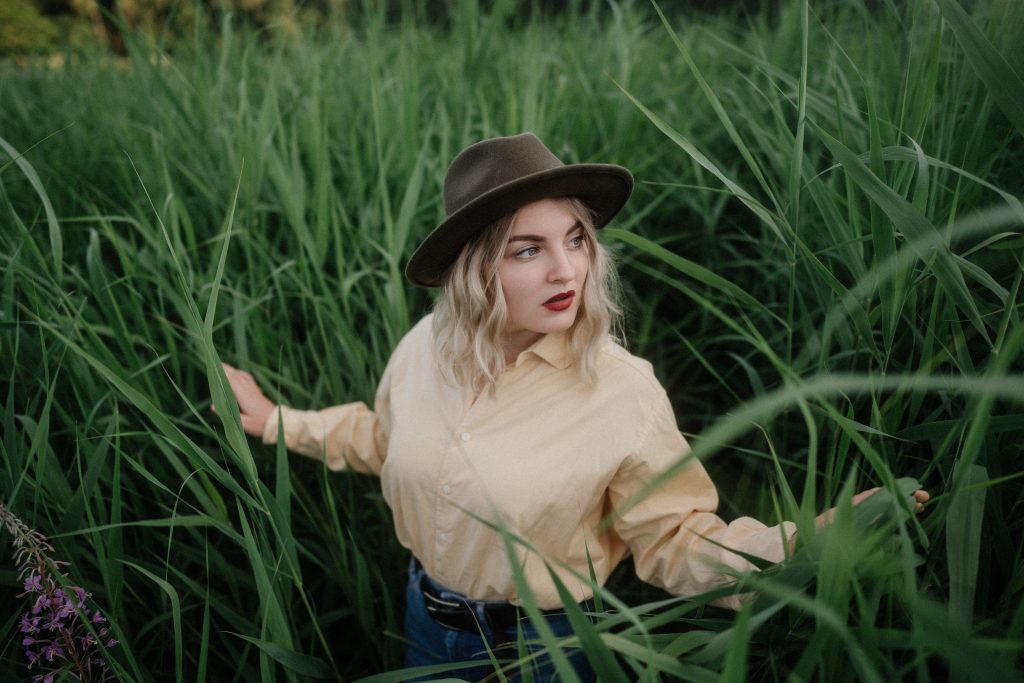 The THO SmartPreset strikes a balance between a high-contrast moody image look and timeless classicism. Soft green tones together with healthy skin tones create harmony in the image. Best suited for portrait and wedding photography.
The preset was created in the everyday professional photography of Markus Thoma. He is not only active in the wedding and portrait segment himself. He also helps several thousand people every month through his informative photoblog.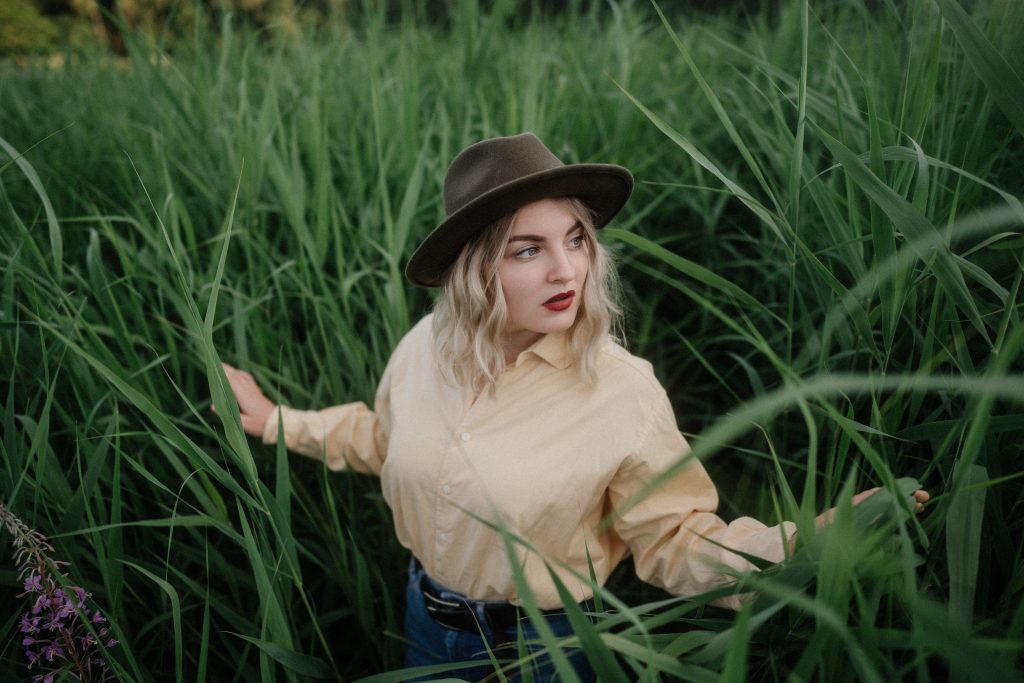 Forma by Formaphotography
Earthy, warm colors and
beautiful skin tones
KJ Wedding by Kathleen John
Bright images, neutral white balance,
and radiant skin tones
Modern look with natural,
warm skin tones
Real Life by Marian Kämpfe
Natural rich colors,
based on reality
Potrait Outdoor by N. Zausinger
Natural warmth for
children and families