Portrait Outdoor by N. Zausinger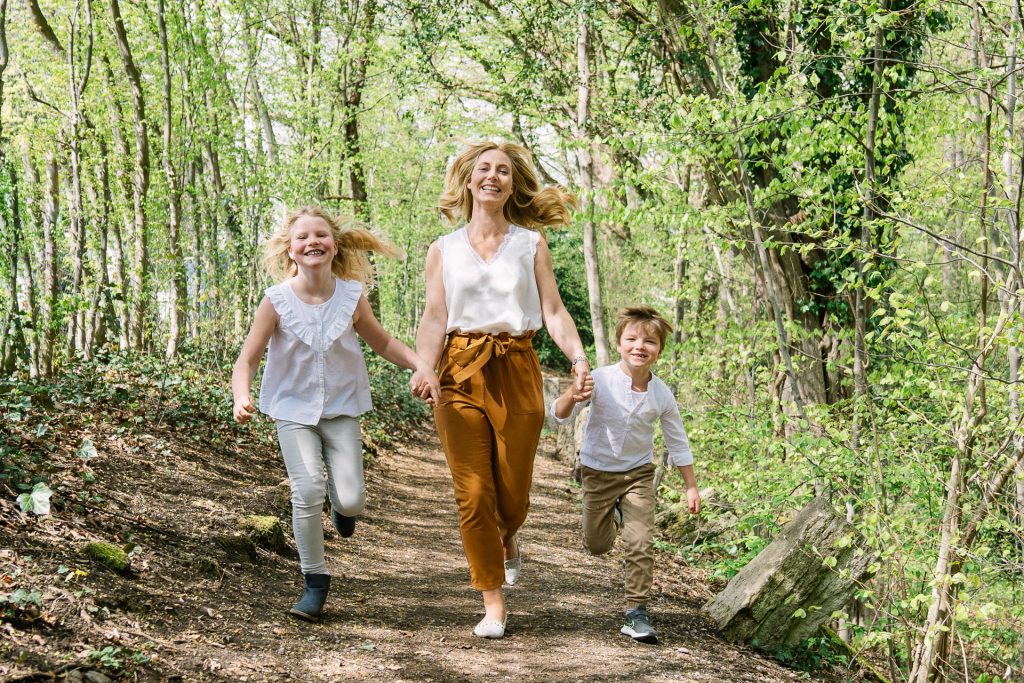 Nicole has developed her style specifically for outdoor portrait photography. The SmartPreset is designed for children and family pictures and captivates with a natural warmth, as well as balanced colours, no matter what the season. Nicole has been photographing mainly portraits in kindergarten, schools and many families since 2009. But the SmartPreset is also ideal for business portraits and weddings.
With this SmartPreset you can quickly delight your clients with a natural look.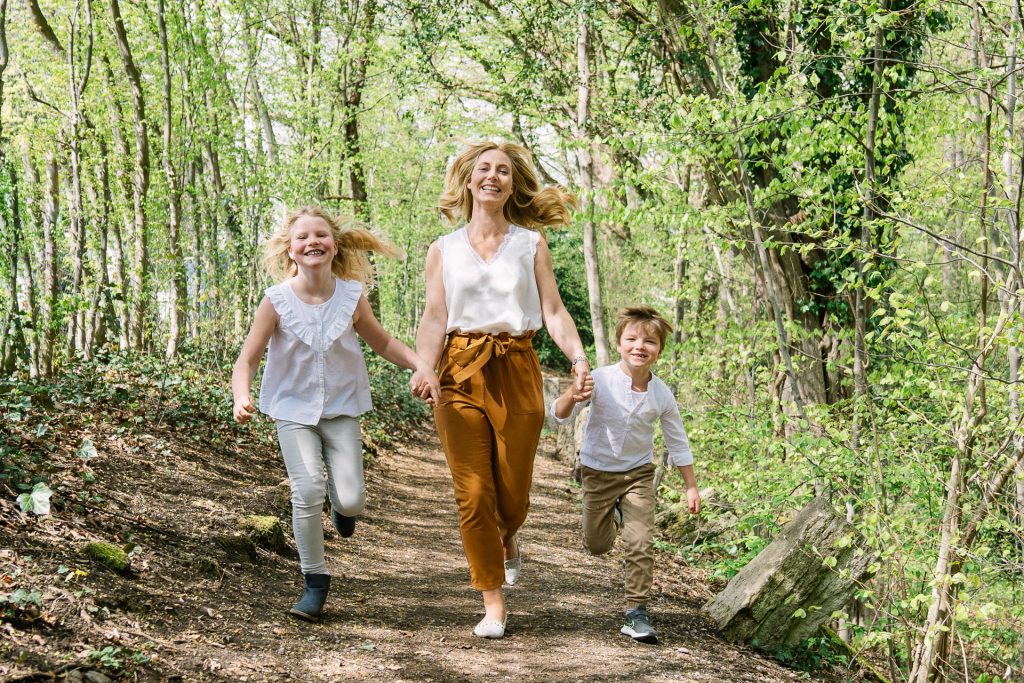 Forma by Formaphotography
Earthy, warm colors and
beautiful skin tones
KJ Wedding by Kathleen John
Bright images, neutral white balance,
and radiant skin tones
Kindergarten by Anne Ehrler
WARM – LIVELY –
EMOTIONAL – GENUINE
Modern look with natural,
warm skin tones
Real Life by Marian Kämpfe
Natural rich colors,
based on reality