Graciosa Sand by Valentin Geiß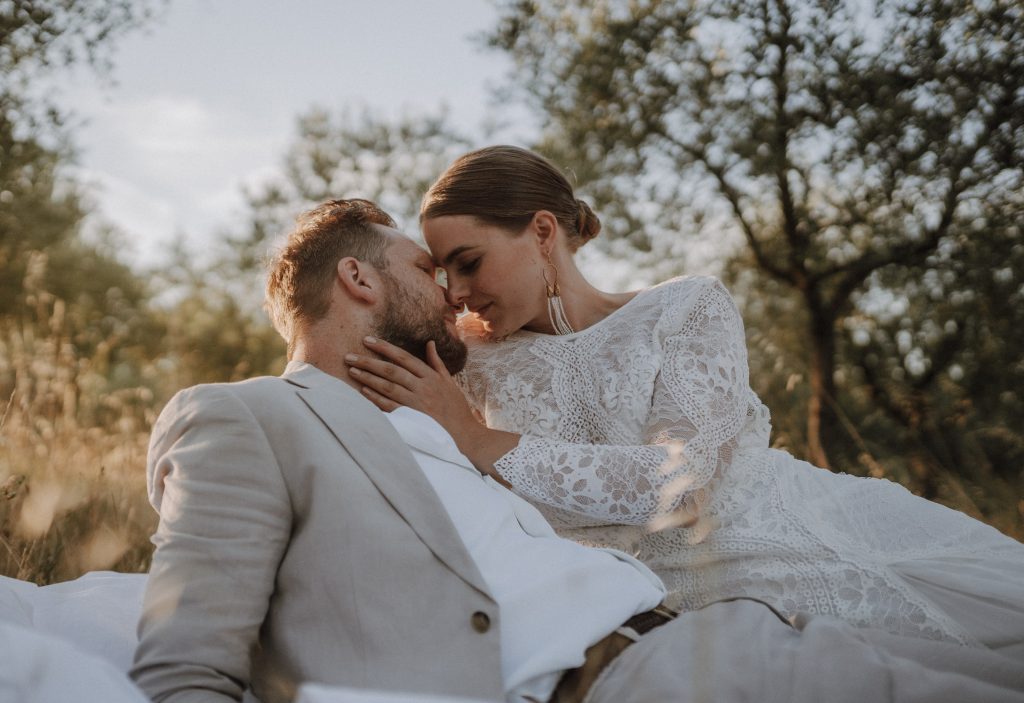 Inspired by the beauty of the desert, this preset helps you achieve a consistent style. The warm look with a hint of grain gives a film look. It is perfect for weddings, as well as landscape, travel and adventure photography.
The Graciosa Sand SmartPreset is perfect for those who love the wild beauty of nature. Whether you are a professional photographer or an amateur enthusiast, this preset will give you stunning results.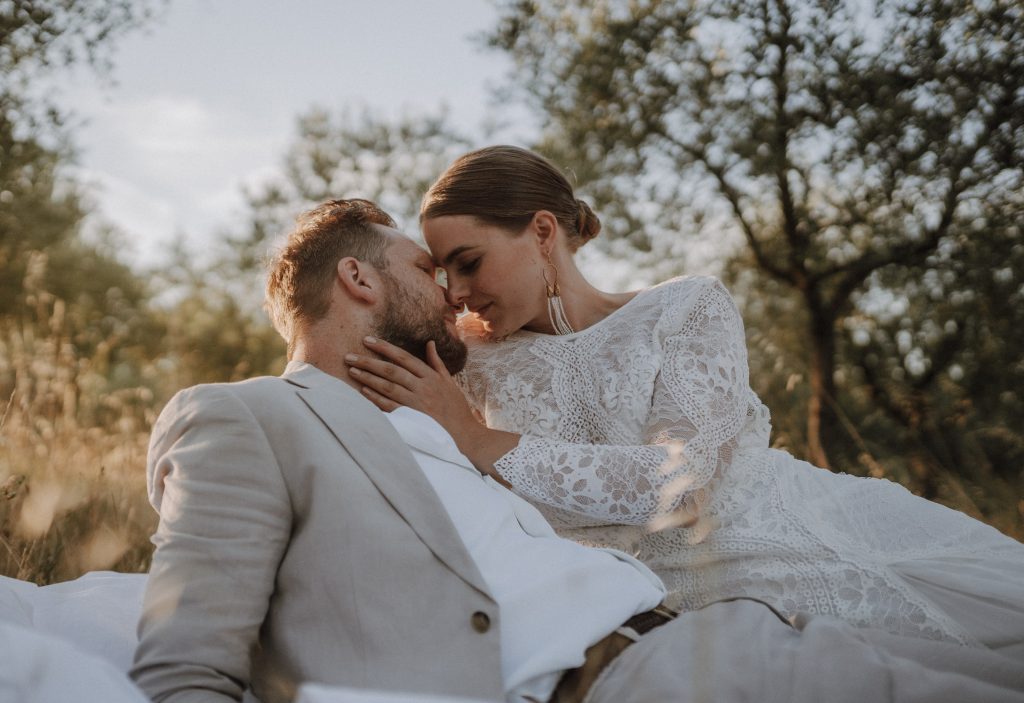 Forma by Formaphotography
Earthy, warm colors and
beautiful skin tones
Modern look with natural,
warm skin tones
Real Life by Marian Kämpfe
Natural rich colors,
based on reality
Kids & Family by Anne Ehrler
WARM – LIVELY –
EMOTIONAL – GENUINE
Portrait Outdoor by N. Zausinger
Natural warmth for
children and families