Family & Kita by Annika Wilzeck
Annika's SmartPreset is the perfect support for efficient image processing of your outdoor family and kindergarten pictures. It conjures bright colors and crisp contrasts in your images that you and your customers will love.
Annika has been photographing families, children, and kindergartens outdoors in nature for almost 4 years – in every season. This has resulted in a SmartPreset that is great at mastering lighting situations throughout the year.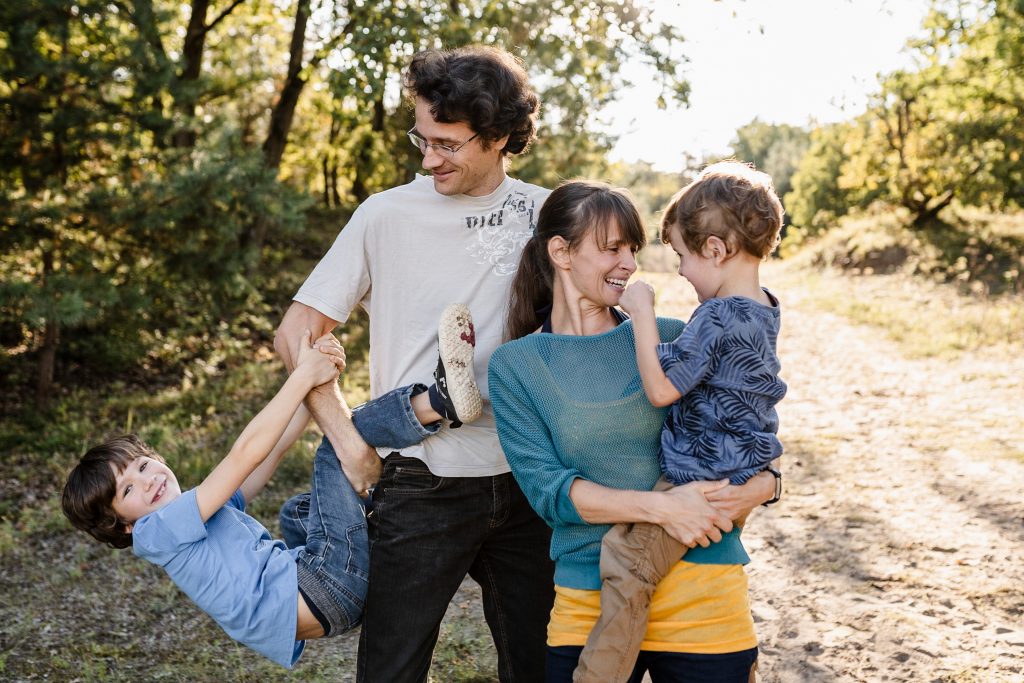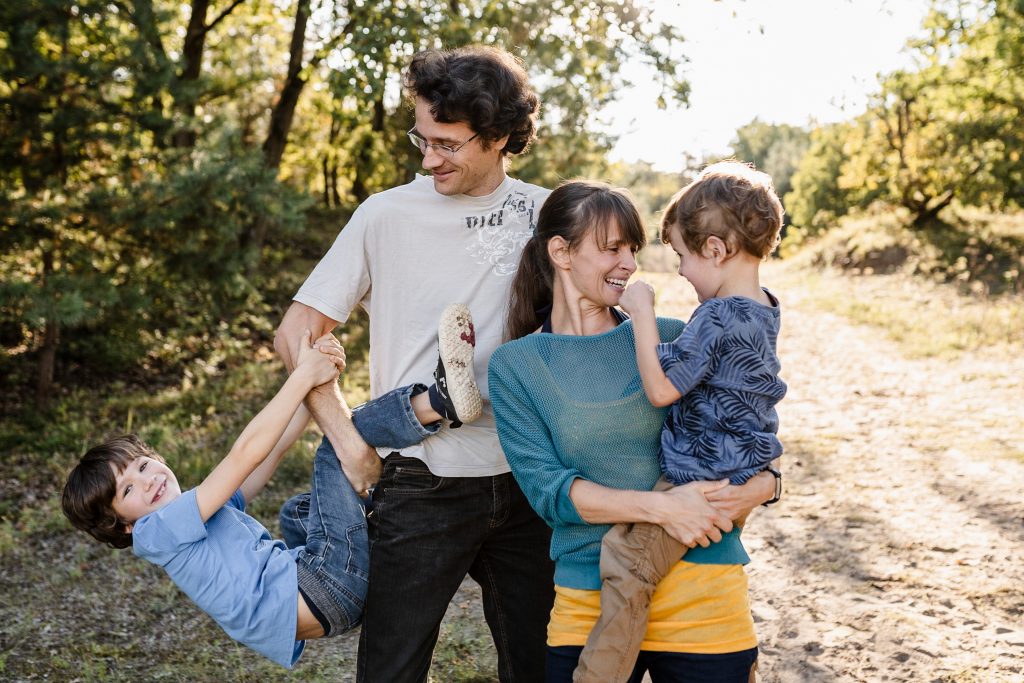 Modern look with natural,
warm skin tones
KJ Wedding by Kathleen John
Bright images, neutral white balance,
and radiant skin tones
Kindergarten by Anne Ehrler
WARM – LIVELY –
EMOTIONAL – GENUINE
RealLife by Marian Kämpfe
Natural rich colors,
based on reality
Portrait Outdoor by N. Zausinger
Natural warmth for
children and families